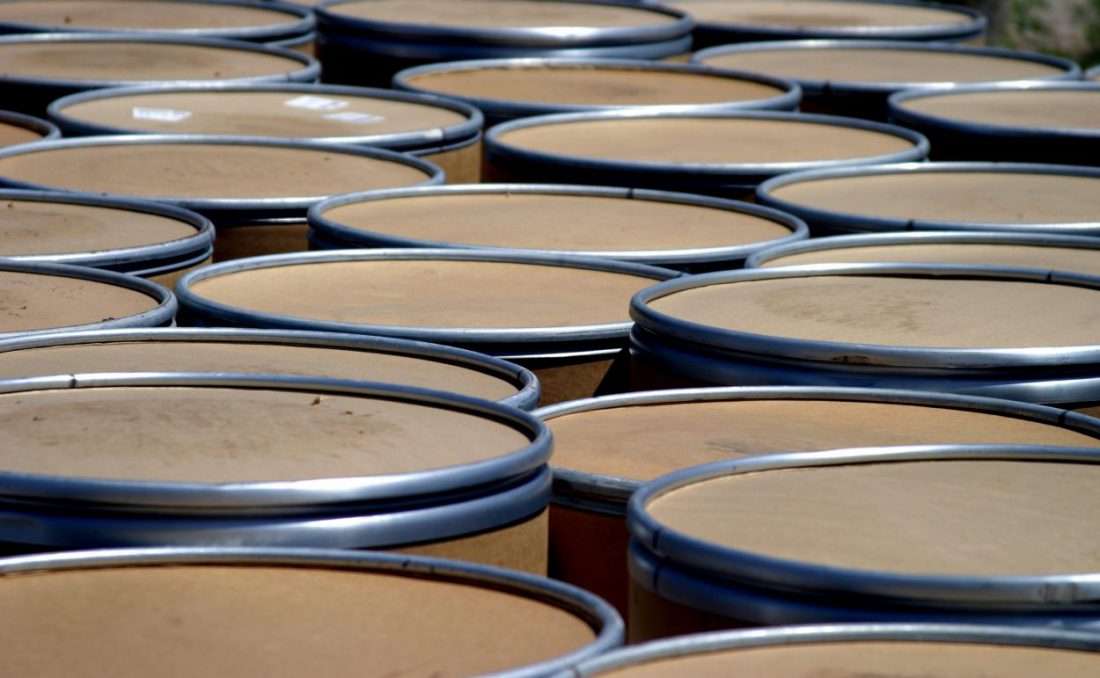 Proven Record of Reliable Supply
Expertise In Cosmetic Acrylics Manufacture and Distribution
Our expertise is creating cosmetic and biotech materials to demanding specifications, and manufacturing these to a consistently high-quality batch after batch in our FDA compliant factories. We produce and supply biopolymers to some of the world's leading cosmetics and biomaterials companies, who in turn use our polymers for a wide range of materials.
World's Largest Capacity for Nail Acrylics
For nail acrylic manufacturers and distributors looking for a reliable supply chain, our three manufacturing facilities have the world's largest capacity for cosmetic nail powders. We recognize the importance of our products in our customers' supply chain. We maintain capacity and stock safeguards to provide supply chain security.
Minimum Order Quantities
We require a minimum order size of 25 lbs for each of our standard powders and will typically ship within 2 weeks of your order. The minimum order size for a custom product is dependent on the degree of customization required. 
Safety is Paramount
Our dental biocompatible polymers have been confirmed by the FDA to stay inert to the immune system while maintaining performance.
The neXSTGen® EMA powders and monomers as well as our Copolymer Blend are formulated to the same exacting standards as our medical grade products.
Also from St. George Technology are these remarkable Nail Cosmetic Products:
Copolymer Blend Powder
Created to satisfy the most demanding monomer chemistries, our Copolymer Blend Acrylic MV-44 goes on smooth and clear with many monomers...
Sculpting Powder
Beautiful clarity, luxurious flow and dependable durability are all hallmarks of our finest line of cosmetic acrylics. Consistent bead size provides a highly...
Dual- Purpose Powder
A powerful performer, this multi-use powder is a beautiful sculpting acrylic and dipping powder in one formula.  Medical grade and vegan, this EMA…
Monomer
EMA and primerless, our monomers provide superior adhesion and UV protection in three professional working times...