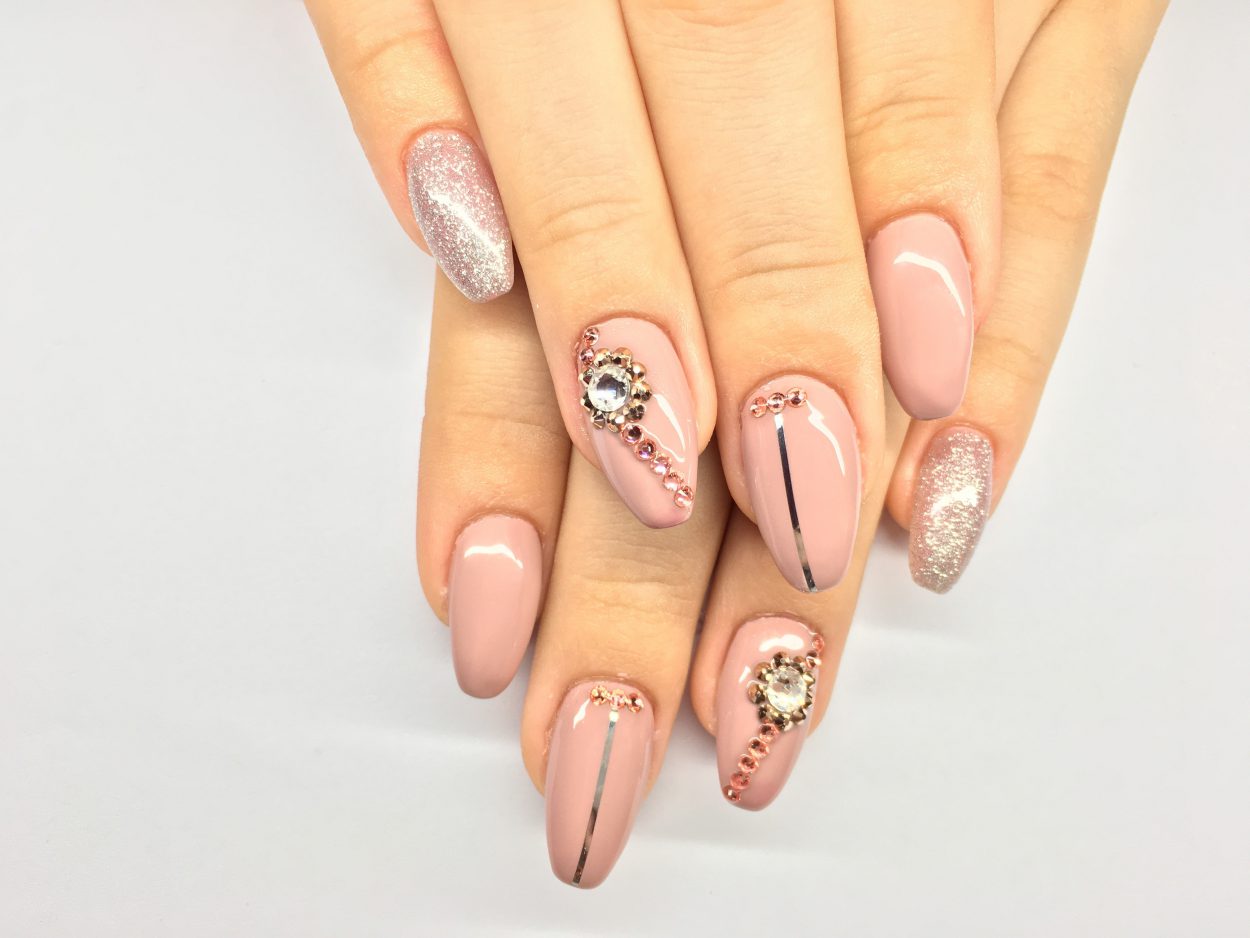 Dipping Powders
Next Generation Nail Chemistry
The finest medical grade acrylic is matched with our highly proven formulas to create the finest flowing dipping powders on the market.
Our dipping powders are listed below. Contact us if you are a manufacturer with a custom requirement or want us to match an existing product.
neXSTGen® Dipping Powder MA-097

Flexible yet strong this formula offers even adhesion creating a smooth texture and wearability of up to three weeks

 

Even adhesion when dipping
Excellent flow when pouring
Produces a beautiful satin finish
Colors available: Clear

 
 

neXSTGen® Dual Purpose powder MV-35

Effortless bead pick-up. Combines quickly with our monomer for a buttery consistency, even application and long wear.

 

Incredibly versatile: can be used as both a dipping and sculpting powder
Excellent flow, even application and sets to a crystal clear finish
Colors available: Ultra Clear, White, Light Pink, Cover Warm Peach, Cover Cool Pink

 
 

neXSTGen® Copolymer Blend MV-44

Created to satisfy the most demanding monomer chemistries, this acrylic is durable yet provides the flex for long lasting wear.

 

For dipping: strong and durable yet provides flexibility for up to 3 weeks of wear
For sculpting: great bead pick-up, ease of use
Colors available: Ultra Clear
Contact our Nail Chemistry Team today!
Available Shades:
Ultra Clear • White • Light Pink • Cover Pink  
Also from St. George Technology are these remarkable Nail Cosmetic Products:
Copolymer Blend Powder
Created to satisfy the most demanding monomer chemistries, our Copolymer Blend Acrylic MV-44 goes on smooth and clear with many monomers...
Sculpting Powder
Beautiful clarity, luxurious flow and dependable durability are all hallmarks of our finest line of cosmetic acrylics. Consistent bead size provides a highly...
Dual- Purpose Powder
A powerful performer, this multi-use powder is a beautiful sculpting acrylic and dipping powder in one formula.  Medical grade and vegan, this EMA…
Monomer
EMA and primerless, our monomers provide superior adhesion and UV protection in three professional working times...