Next Generation Acrylic Nail Powder Chemistry
Premium Supplier of Wholesale Acrylic Nail Powder
St. George Technology develops and manufactures premium acrylic nail powder using next generation nail chemistry.  We supply our acrylic powders wholesale to branded nail powder manufacturers, nail supply distributors and private label distributors. Our neXSTGen® nail acrylic system combines premium products with market leading performance. Our custom product formulations are developed to perfectly match our larger customers'  specifications. 
Our sculpting acrylic powders and nail dip powder offer manufacturers and distributors:
High clarity and excellent flow
Enhanced strength and flexibility
Superior performance 
Precise and repeatable formulations that meet specific requirements
Premium Nail Dip and Sculpting Powders
St. George Technology offers premium products with our neXSTGen® powders and liquids.  For our customers using alternative monomers, our copolymer blend acrylic satisfies many of today's monomer chemistries.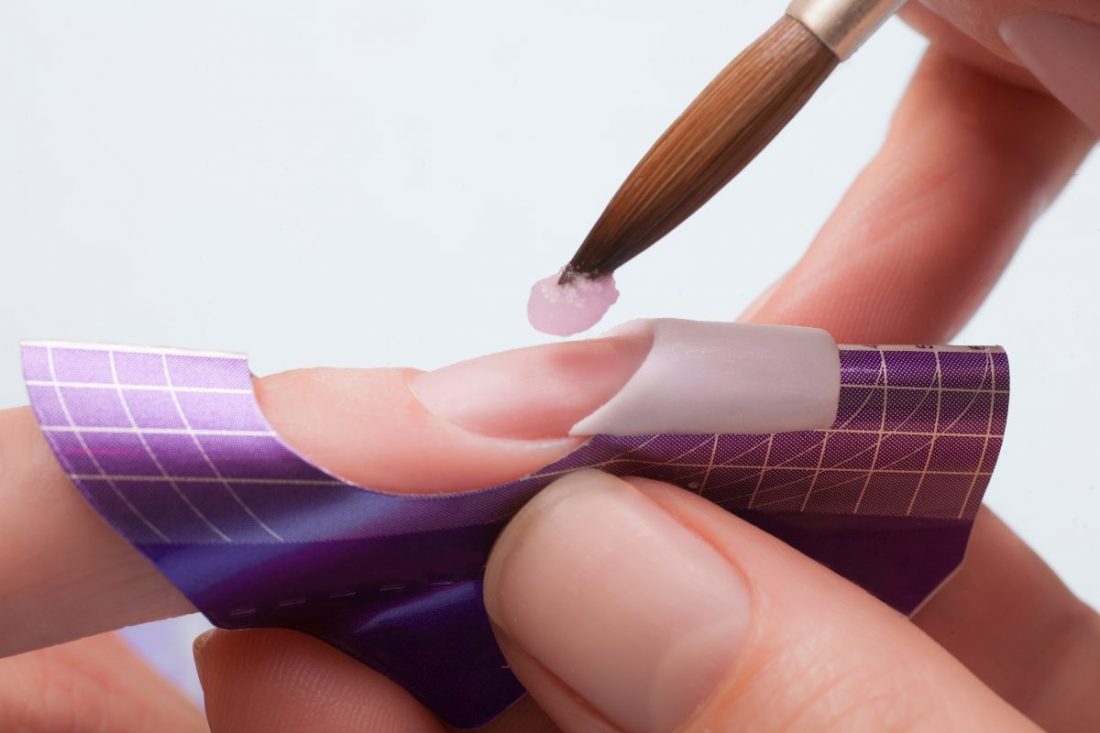 There is no need for a bonding agent with this primerless monomer.  This formula offers superior adhesion and UV inhibitors to prevent yellowing in a standard set formula.
Pro Monomer is a medium set formula to save valuable time.  It is  primerless, with UV inhibitors to prevent yellowing with an added light scent to improve the salon experience.
Elite Monomer is our fast set formula that will save valuable time in a busy salon. Primerless with UV inhibitor to prevent yellowing and lightly scented to add to the client experience.
If you are a branded nail powder manufacturer or private label distributor interested in evaluating our nail powders, contact our business development team today! We have a wide range of materials and a proven track record in developing world class acrylic nail and powder materials.  We would love to hear from you if you would like to try a sample of our next generation acrylic nail chemistry.